The Australian Taxation Office has been a valued ACEMS IAM since 2016. Over this time, the ATO has leveraged secondments with ACEMS for capacity building and to explore opportunities, including with big data analytics and machine learning.  According to ATO secondees to ACEMS, the benefits have included: the ability to tap into expertise at and beyond the ACEMS QUT host node; having a "highly valuable resource for rapidly investigating and selecting techniques that can meet the ATO's needs", and gaining a "deeper understanding of the technical and applied aspects of pertinent statistical methods".  The Centre also benefits from such co-locations, enabling closer collaboration and knowledge exchange.
In 2019, the ATO continued to value being engaged in ACEMS networking events, talks, seminars and other activities. We look forward to continuing our collaboration in 2020.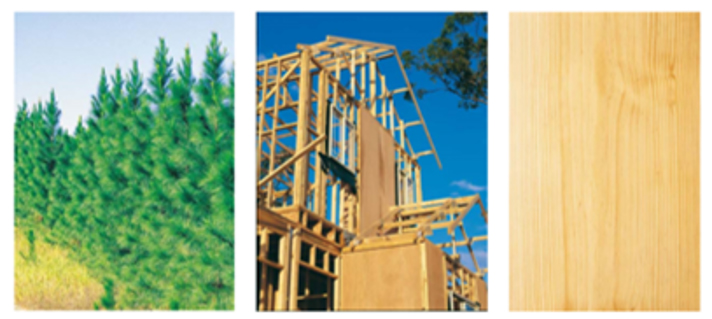 The Department of Agriculture and Fisheries, formerly named the Department of Agriculture, Forestry and Fisheries (DAFF), became an IAM in 2019 and has been an active collaborator with ACEMS this year. Collaborative activities for 2019 include:
Work on a research project using virtual log models for innovative resource characterisation to improve returns from forest plantations, which has been published and delivered impactful results shared with industry for economic benefits.
A new industry research project looking at the "Impact of continuous drying on key production and performance criteria of engineered wood structural elements".
Planning for a new research project investigating the causes of sticker stain in Australian hardwood production, for which ACEMS Research Fellow Dr Steve Psaltis and Chief Investigator Professor Ian Turner sought additional funding via an ACEMS ICSS application.  This application has been approved and is conditional on the success of a related Advance Queensland Fellowship grant.